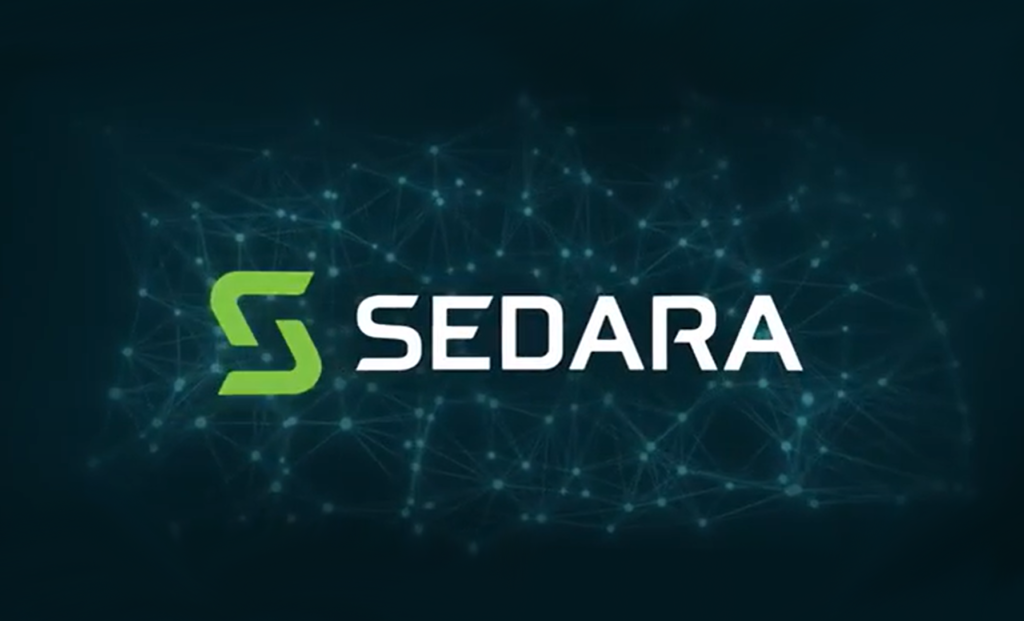 On A Mission
With a Particular Set of Skills
Sedara provides world-class cybersecurity engineering for organizations that need individualized service.
We know that it takes an innovative and flexible approach to provide meaningful, value-added security services to today's businesses, and help them protect what's important to them.
When you pair our experienced team with cutting edge technology, you get peace of mind. You'll know you're getting quality service while continually enhancing your overall cybersecurity.
As experienced Security Engineers, we apply our knowledge of technology to provide you with solutions to your cybersecurity challenges.
Who is Sedara
Leadership Team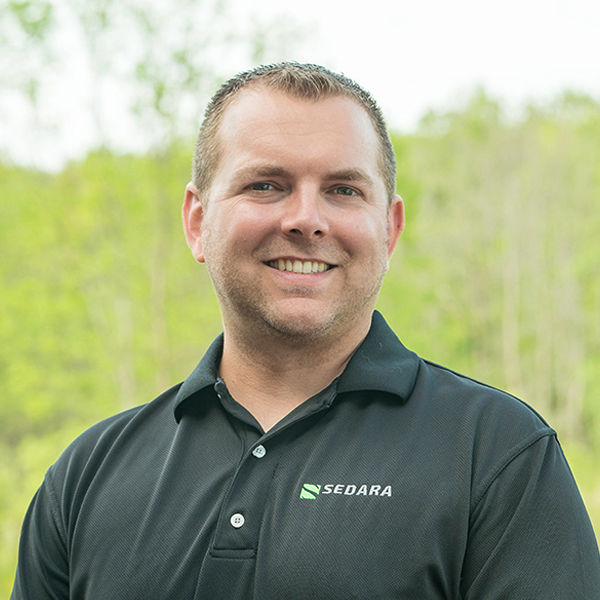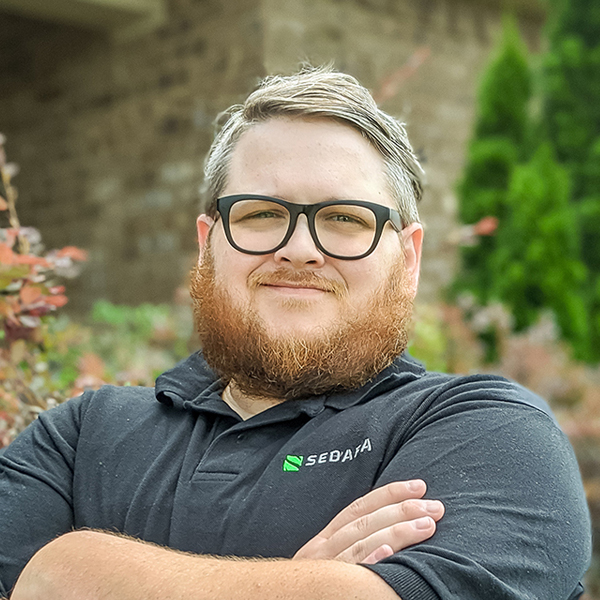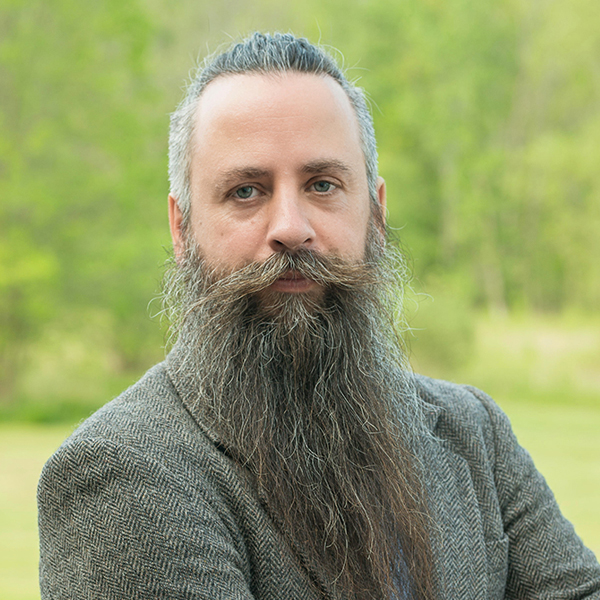 Trusted by Companies You Trust
Click on a Partner to Learn More