Who is a vCISO?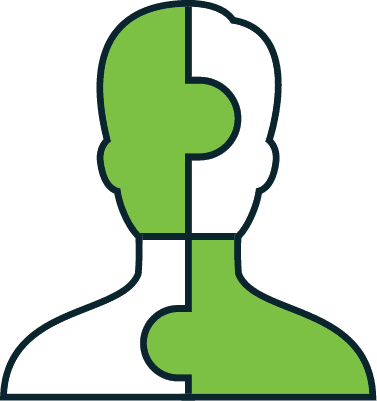 Chief Information Security Officer
Secure | Vigilant | Resilient
Strategist
Drive business and cyber risk strategy alignment, innovate, and initiate transitional change to manage risk through valued investments.
Guardian
Protect business assets by understanding the threat landscape and managing the effectiveness of the cyber risk program.
Advisor
Integrate with the business to educate, advise, and influence activities with cyber risk implications.
Technologist
Assess and recommend security technologies and standards to build organizational capabilities.
Methodology
A vCISO provides executive-level leadership in cybersecurity, risk, and program management to build, develop, and
mature an organization's cybersecurity program.
vCISO High-Level Objectives Include:
Creates and leads the Cybersecurity Development Program mapped to NIST CSF
Ensures governance, risk, and compliance
Advises, documents, reports, and presents to key stakeholders
Manages vendors to advise, select, audit, and manage internal or third-party vendors
What is the Role of a
Sedara vCISO?
Chief Information Security Officer
Align with the organization's governance, risk, and compliance

Help align and prioritize the organization's cybersecurity activities with its business/mission requirements, risk tolerances, and resources

Use business drivers to guide cybersecurity activities and consider cybersecurity risks as part of the organization's risk management processes
Cybersecurity Planner
Create, Outline, and Implement a Cybersecurity Plan

Map initiatives to NIST Cybersecurity Framework

Deliver a Plan of Action and Milestones [POAM] document to the organization's leadership team
Liaison to Your Tech Team
Manage cybersecurity activities, outcomes, and informative references that are common across the organization's critical infrastructure

Communicate among the internal and external stakeholders about risk

Manage projects