Careers
Join Our Team of Cybersecurity Sidekicks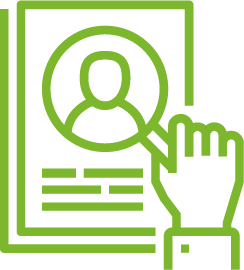 Current Career Opportunities
Always on the Lookout for Talent
Sedara was founded in 2013 to streamline practical and effective cybersecurity for organizations of all sizes. We are headquartered in Buffalo, NY and live and breathe cybersecurity. Our communities are adopting technology faster than they can keep everything secure and this fundamental problem currently does not have an easy solution. This uphill battle drives us to bring honed cybersecurity expertise, strategies, and manpower to as many organizations as possible.
Available Positions
vCISO and Cybersecurity Program Manager

The Cybersecurity Program manager role will be directly responsible for managing several Sedara accounts for the Cybersecurity Development program, as well as assisting with delivery on other account projects and being a technical liaison between the SOC teams and program delivery teams.