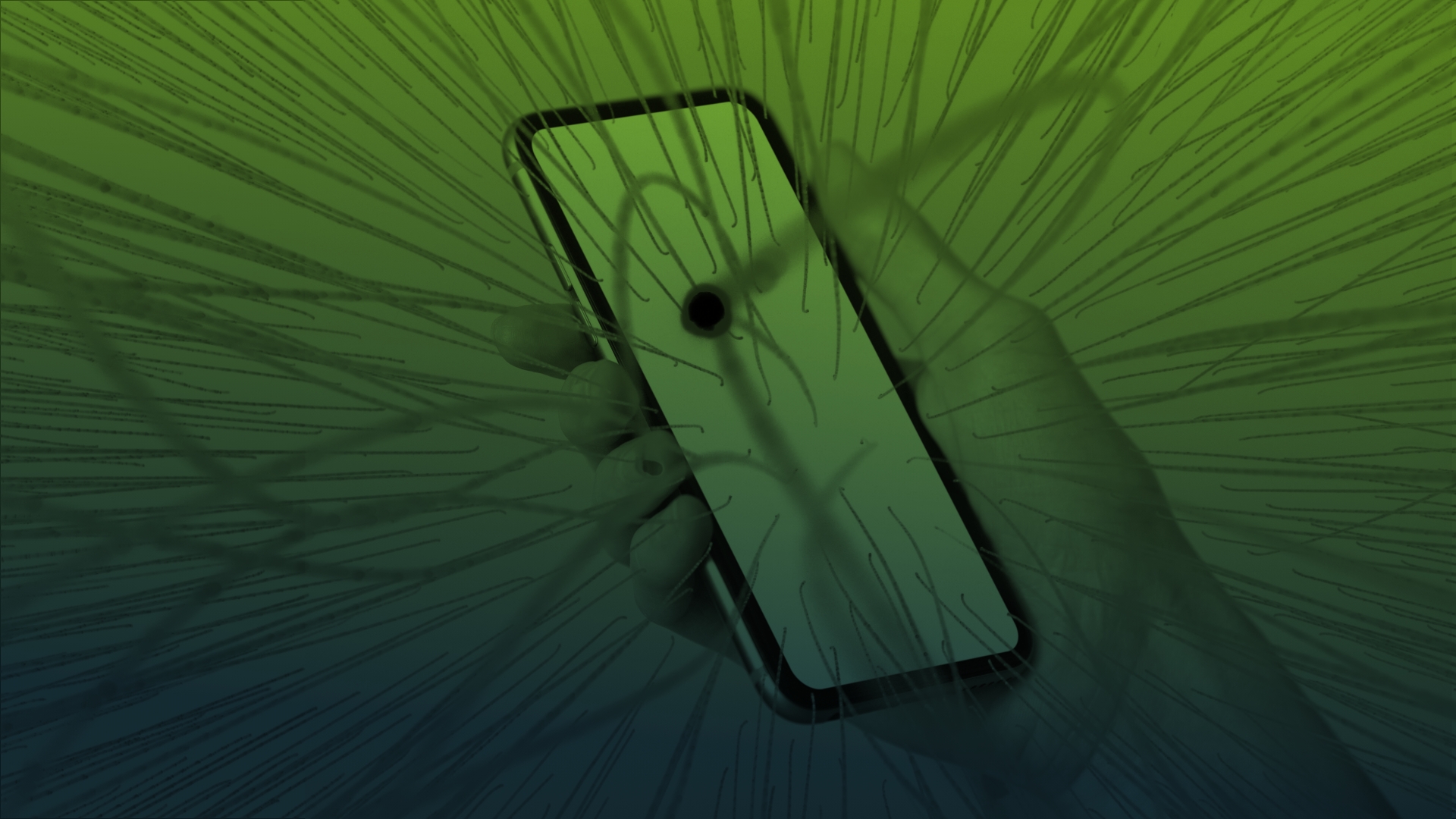 What Happened
Apple has issued an emergency software update after a cyber-surveillance company created invasive spyware that could infect any iPhone, iPad, Apple Watch, or Mac Computer.
Toronto-based internet watchdog security group Citizen Lab said that NSO, the surveillance company which is an Israeli spyware company, developed the tool with a technique that could easily exploit Apple software.
Citizen Lab said the spyware is called Pegasus and is a " zero-click iPhone exploit."
Neither Apple or NSO has confirmed these statements by Citizen's Lab.
Apple said they corrected the critical vulnerability in a software update. If you have an Apple product listed above, be sure you do the software update immediately.
How Sedara Can Help You
If you need a partner in cybersecurity threat intelligence, our experienced team can help. Sedara will enable you to take your cybersecurity and compliance to the next level with 24/7/365 monitoring, detection, and response. Contact us today to get started.
Subscribe to Sedara Declassified to get timely updates on new and evolving threats–and what to do about them–just like our clients do.