This is the first of 3 events.
Sedara will be hosting monthly events with Tees & Taps. Attendees at each event will be entered to win a grand prize of a T-Squared golf putter!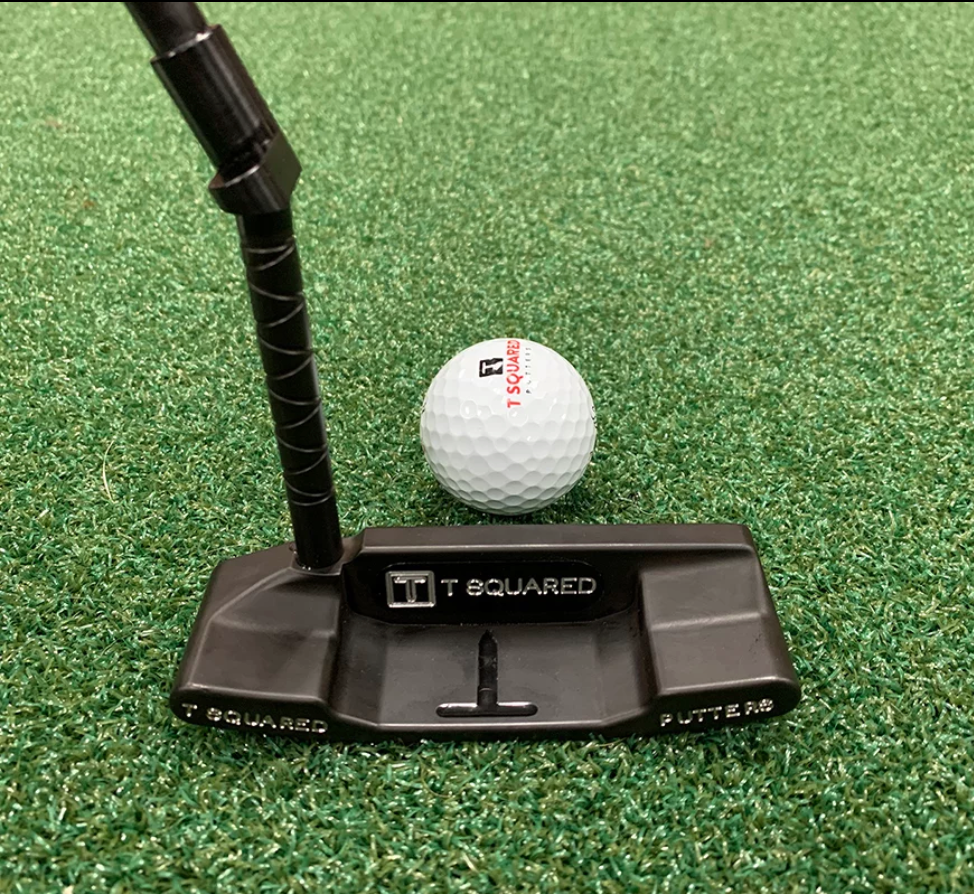 Win a robustly-engineered, fitted, US-made golf putter!
Striving to innovate the engineering and fitting of golf putters, every T SQUARED PUTTER is created using patented "Built Not Bent Technology".
T-Squared designs these putters with highly-skilled engineers with over 20 years experience, at their headquarters in Buffalo, New York. In addition, they come with 15 interchangeable parts to enhance your putting stroke.