How Businesses Can Master Cyber Security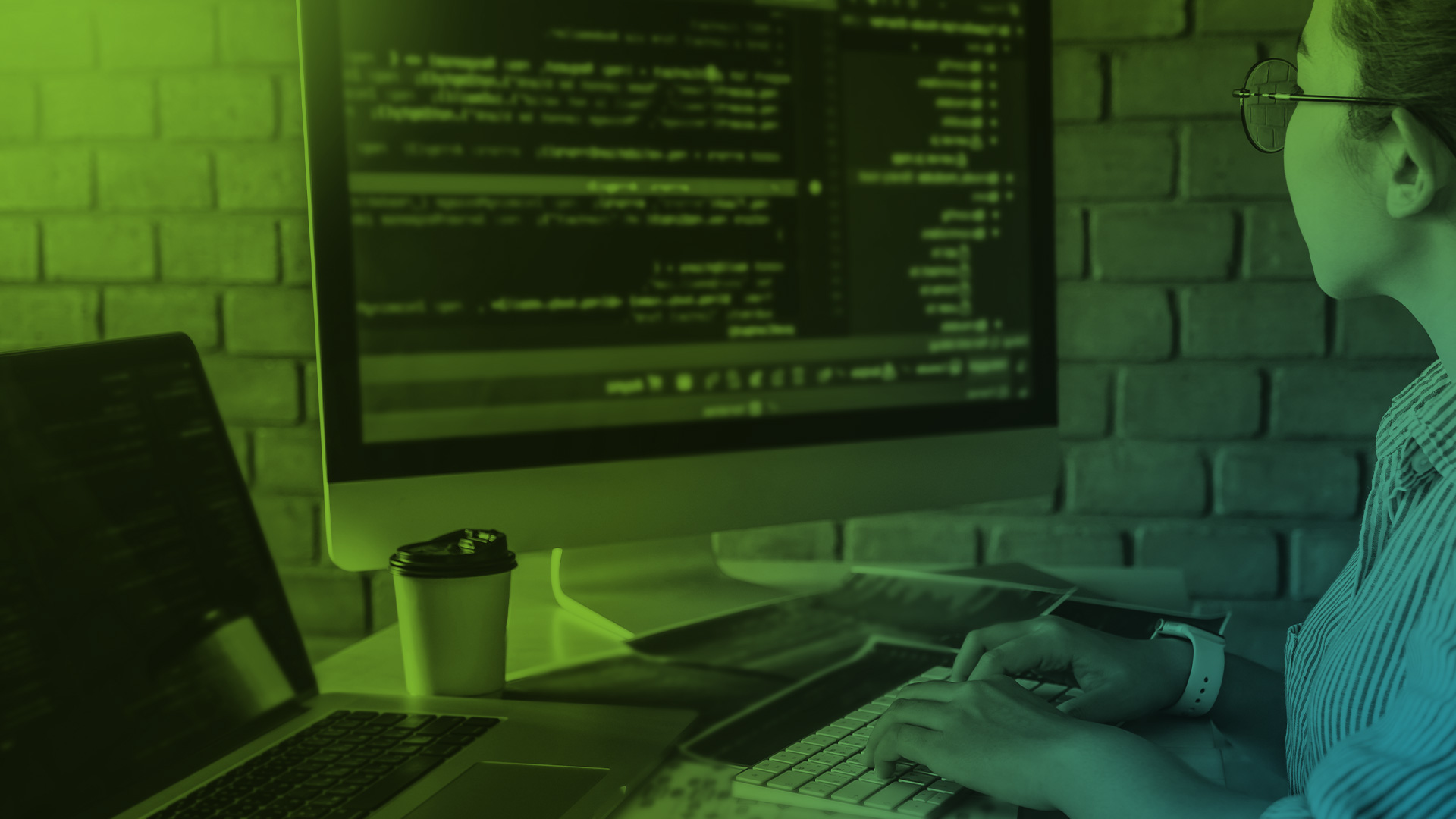 What's the best way for companies to tackle challenges like PCI compliance and stay up-to-date on information security? Most companies look at building a big in-house team that can handle everything, but this isn't usually the best way to go. Hiring takes a long time, raises your costs, and in the end – you never really know what you're going to get. Even if you make the right moves, it could be months before you're really running at full capacity.
Even so, security is the 900-pound gorilla in the room, and you can't get away with ignoring it. It seems like hackers make the big headlines every month, whether they're cleaning out Target or trolling Russia. Experts have estimated hacking costs the world more than $400 billion a year. That's a huge chunk out of the global GDP, and a lot of the biggest crimes are aimed at small and mid-sized businesses. Plus, even a small breach can cost you your brand's reputation.
Cyber Security With an MSSP
The bottom line is simple: Outside the Fortune 500, most businesses aren't prepared to handle every aspect of security on their own. But you can still have "Fortune 500-grade" protection at a fraction of the cost if you're willing to look at security in a new way. What is a Managed Security Services Provider (MSSP)? Put simply, an MSSP handles all the tough stuff for you so you can stay focused on what your business does best. A good MSSP offers a complete range of cyber security services that are largely automated by software. Plus, the right MSSP can help with PCI compliance or, in fact, any certification you might need.
What to Look for in a MSSP
Security Information & Event Management (SIEM)
SIEM is the way all the security data in your enterprise can be simplified and visualized so your in-house IT staff can take action right away at the first sign of a problem. With a good MSSP, you'll no longer feel like you're searching for a needle in a haystack.
Intrusion Detection Systems (IDS)
Flashy hackers are all over the movies, but in real life, most hackers rely on going unnoticed until the damage is done. When it comes to IDS, you need three things: 24/7 monitoring, alerts for external and internal violations, and constant updating.
Managed Antivirus
New viruses hit the Web every single day, and your company is just one email attachment away from dealing with them. Managed antivirus ensures all your desktops and servers are up to date. It can even keep your staff from surfing YouTube at work and help protect systems outside of company walls.
Don't Forget Compliance!
Whether you need PCI compliance, HIPAA, SOX, or anything else in the regulatory alphabet soup, odds are good your costs are going up, not down. Partnering with an MSSP is your key to driving costs in the other direction through the magic of automation.
The thing to look out for here is making sure your MSSP is giving you a complete view of your cyber security, not just one piece of the puzzle. That means you should have the option of a complete compliance audit, compliance automation tools, and cost reduction for maintaining your certifications.
Security is Important, But It Doesn't Have to Be a Headache
Outside of compliance, information security is your biggest liability. Don't try to juggle everything at once: Find a partner you can really trust. Have a question or comment? The pros at Sedara are waiting; learn more here.