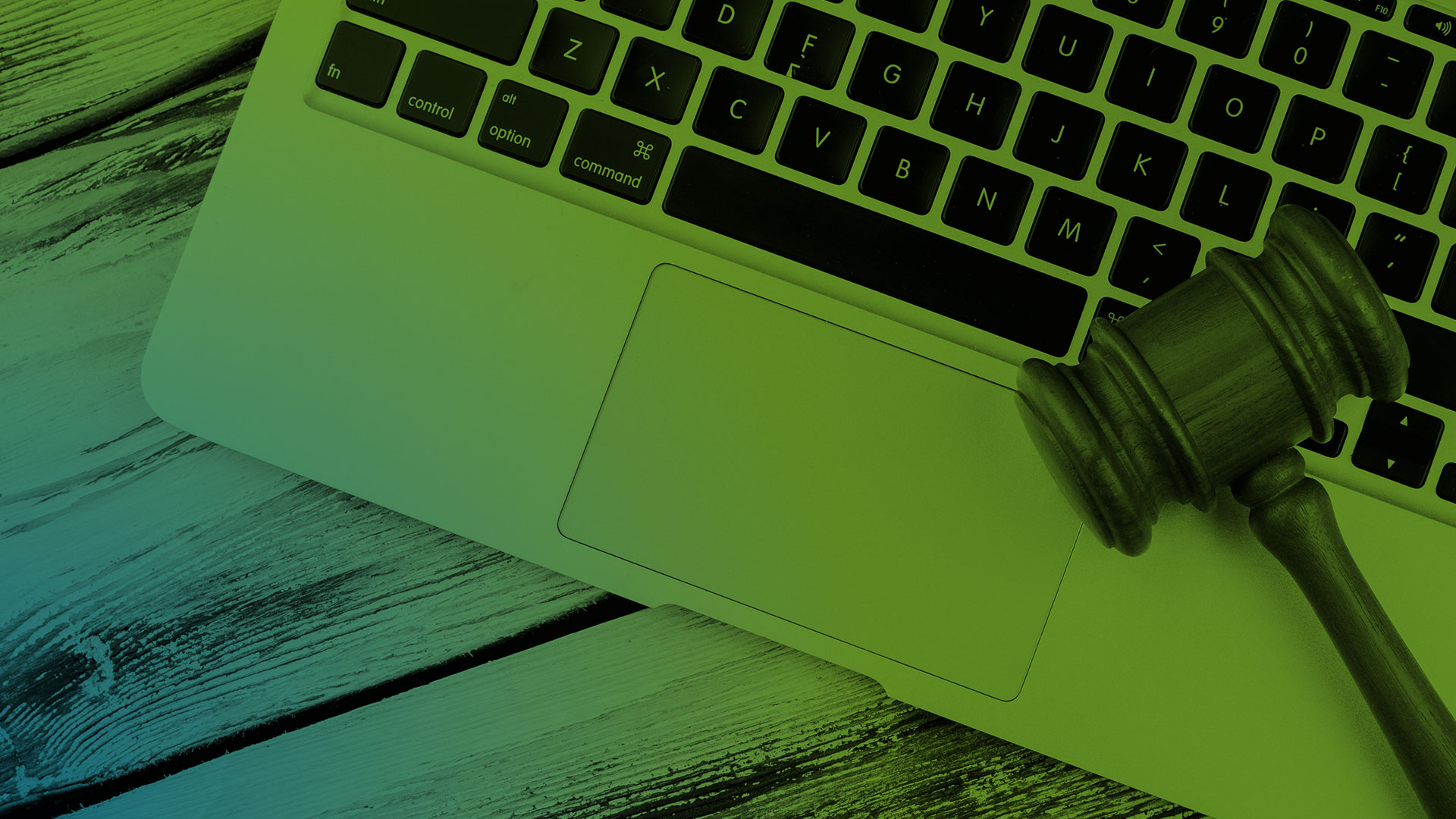 The New York State Department of Financial Services (DFS) has been growing more concerned with cybersecurity as the rate of malicious attacks increased. The financial services industry is one of the biggest targets of these attacks and is the main driver for this new regulation.
New York is the first state to mandate minimum cyber security standards. Ensure you are ready to interpret, implement, and plan for the new cyber security standards.
Download our Whitepaper to ensure your organization is compliant with these new regulations.