Sedara Security Bulletin: NYSIC CAU Ransomware Variant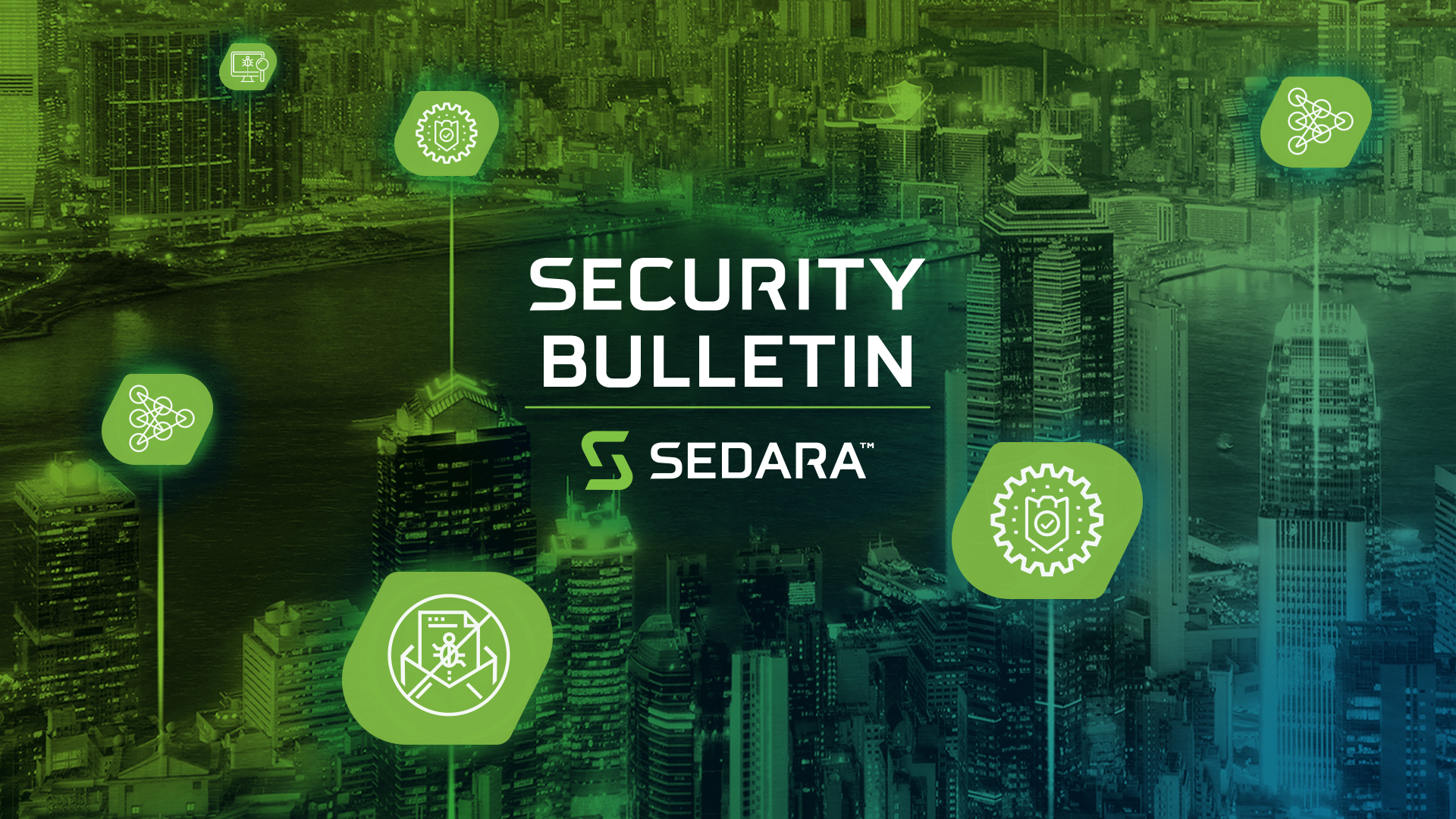 Summary (provided by NYSIC):
The New York State Intelligence Center (NYSIC) Cyber Analysis Unit (CAU) received updated current IOCs by a trusted 3rd party regarding a ransomware incident that is currently impacting networks belonging to a public entity in New York State. At this time, the ransomware variant remains unidentified. The incident started as a spear phishing campaign containing a malicious link and was activated before the environment's network defense could neutralize it.
Mitigation Steps recommended by Sedara:
Ensure endpoint security definitions and software are running and up-to-date.
Consider limiting the use of PowerShell with Windows Group Policy or security products
Deny-list the security indicators shown below in security products.

Note: Remove defang brackets from indicators when entering these into security products.
What is Sedara doing to respond to this threat?
Heightened attention to email and phishing alarms
Blocking IOCs within EDR and antivirus services (if those services are provided by Sedara)
Providing 24/7 coverage for assistance with security incidents
Want Help With a Security Incident?
Sedara can help your organization assess and address vulnerabilities and provide insight that prevents future incidents.
Get Future Compromise Alerts – Join Sedara Declassified
Subscribe to Sedara Declassified to get timely updates on new and evolving threats – and what to do about them – just like our clients do. And of course, if we can help you with anything directly, feel free to reach out.