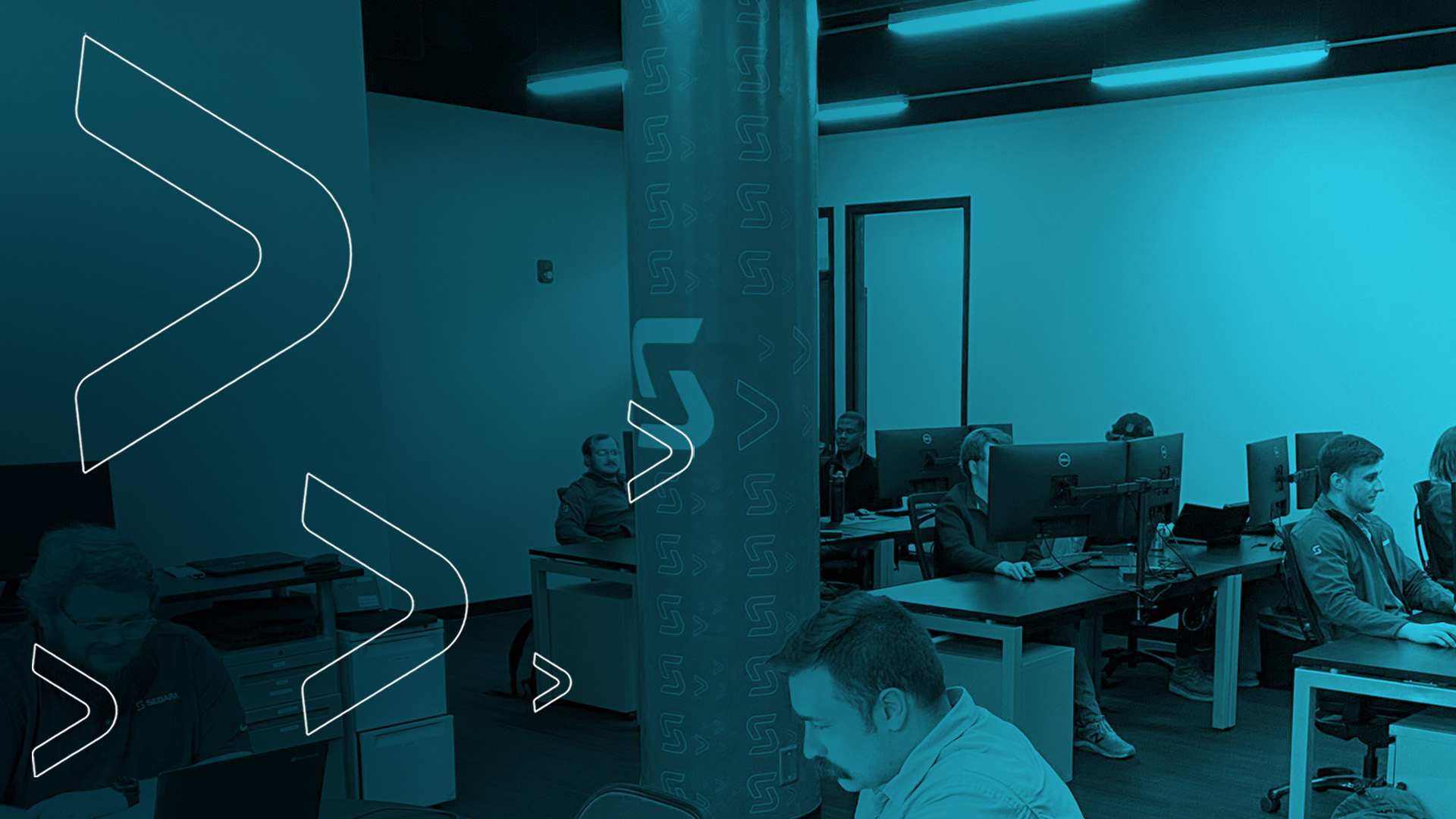 MDR (Managed Detection and Response) is a type of cybersecurity service that combines advanced threat detection technologies with human expertise to provide continuous monitoring and rapid response to cyber threats.
These services involve a team of cybersecurity experts who monitor an organization's network and endpoints in real-time using advanced security tools, such as threat intelligence, machine learning, and behavioral analytics. The team is responsible for detecting and responding to threats, providing incident response support, and conducting investigations to determine the root cause of security incidents.
This differs from traditional cybersecurity services, which typically focus on preventing cyber threats. MDR services, on the other hand, are designed to quickly detect and respond to threats that have already penetrated an organization's defenses. This approach helps to minimize the impact of cyber-attacks and reduce the time it takes to detect and remediate security incidents.
Some of the benefits that MDR services include:
Rapid threat detection and response: MDR services provide real-time monitoring and rapid response to cyber threats, reducing the time it takes to detect and remediate security incidents.
Improved threat visibility: these services provide organizations with improved visibility into their security posture and help identify cybersecurity gaps that need addressing.
Access to expert cybersecurity resources: MDR services are supported by a team of security experts who have extensive experience in threat detection and response.
Cost-effective security: building an in-house cybersecurity team is expensive and time-consuming, not to mention difficult because of the shortages in trained staff.
Compliance with regulations: MDR services can help organizations comply with regulatory requirements related to their industry, such as PCI-DSS, HIPAA, and SOX to name a few.
MDR services provide organizations with a proactive approach to cybersecurity that can help detect and respond to cyber threats quickly and effectively. By combining advanced technologies with expertly trained resources, MDR services help organizations improve their cybersecurity posture and reduce the impact of cyber-attacks.
If you are looking for MDR services to help your organization check out our Managed Security page to learn how Sedara can help you accomplish your security & compliance goals.
If you are ready to talk to one of our industry experts, click here to get started!