What is PII (Personally Identifiable Information)?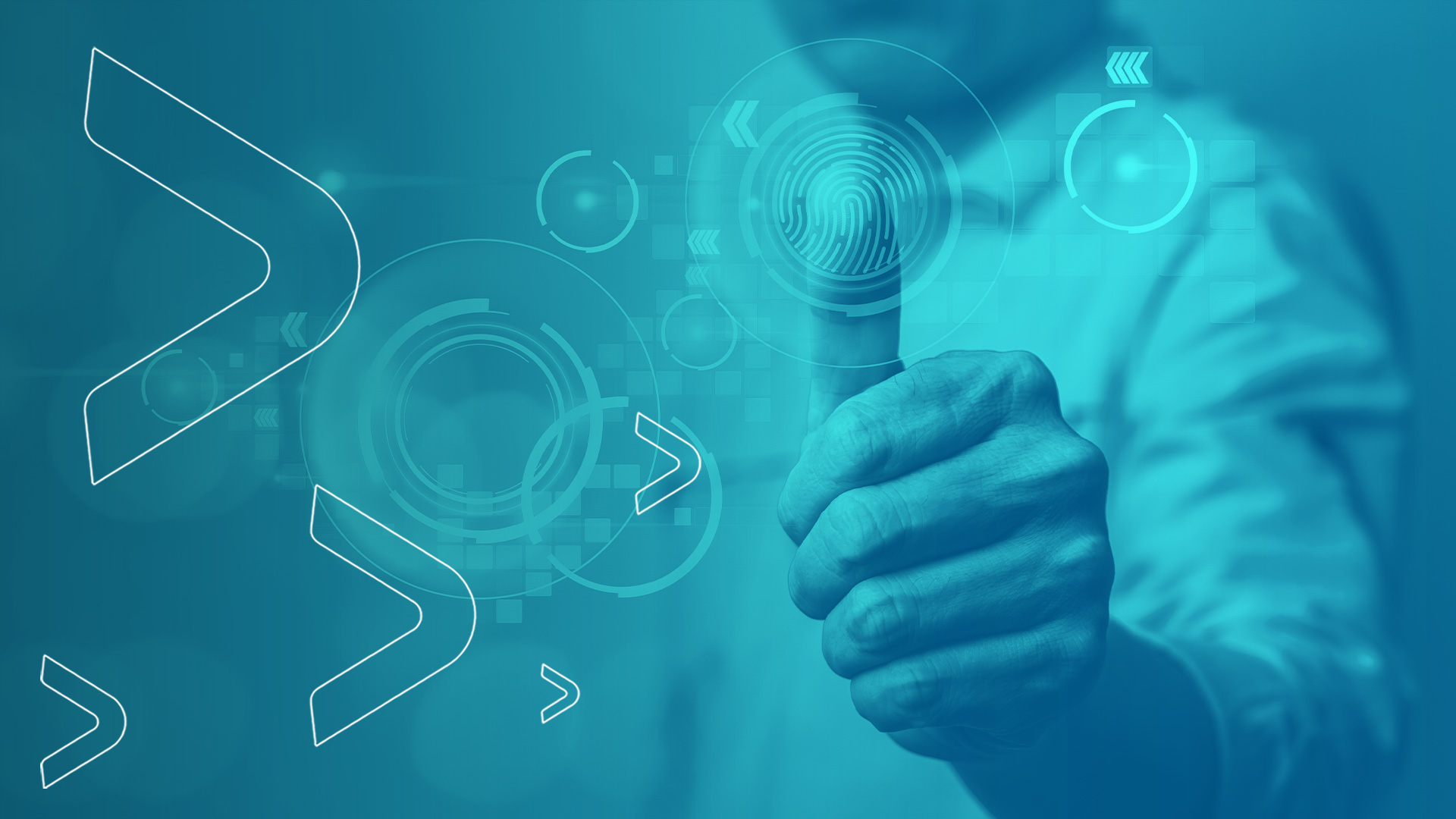 PII Defined
Personally identifiable information (PII) is any information that is linked or linkable to a specific individual. It is any information that permits the identification of an individual, directly or indirectly.
Student Data
As defined in Section 99.3 of Title 34 of the Code of Federal Regulations implementing the Family Educational Rights and Privacy act, Personally Identifiable Information includes:
(a) The student's name;
(b) The name of the student's parent or other family members;
(c) The address of the student or student's family;
(d) A personal identifier, such as the student's social security number, student number, or biometric record;
(e) Other indirect identifiers, such as the student's date of birth, place of birth, and mother's maiden name;
(f) Other information that, alone or in combination, is linked or linkable to a specific student that would allow a reasonable person in the school community, who does not have personal knowledge of the relevant circumstances, to identify the student with reasonable certainty; or
(g) Information requested by a person who the educational agency or institution reasonably believes knows the identity of the student to whom the education record relates.
A student is defined as any person attending or seeking to enroll in an educational agency.
Teacher or Principal Data
Personally Identifiable Information from the records of an educational agency relating to the annual professional performance reviews of classroom teachers or principals that is confidential and not subject to release under the provisions of section three thousand twelve-c of this chapter.
If you have any questions or concerns about what is considered PII or any definitions pertaining to PII, check out this resource.
To learn more about Education Law 2-D, check out this episode of our Whiteboard Series.
Protect Your PII
Sedara has worked with school districts across New York State to devise a strategic program to keep PII protected, at any district.
If you want to stay compliant, work with us to keep your students, teachers, and principals PII protected.
Subscribe to Sedara Declassified to get timely updates on new and evolving threats–and what to do about them–just like our clients do.