What Is SOAR and How Does It Work?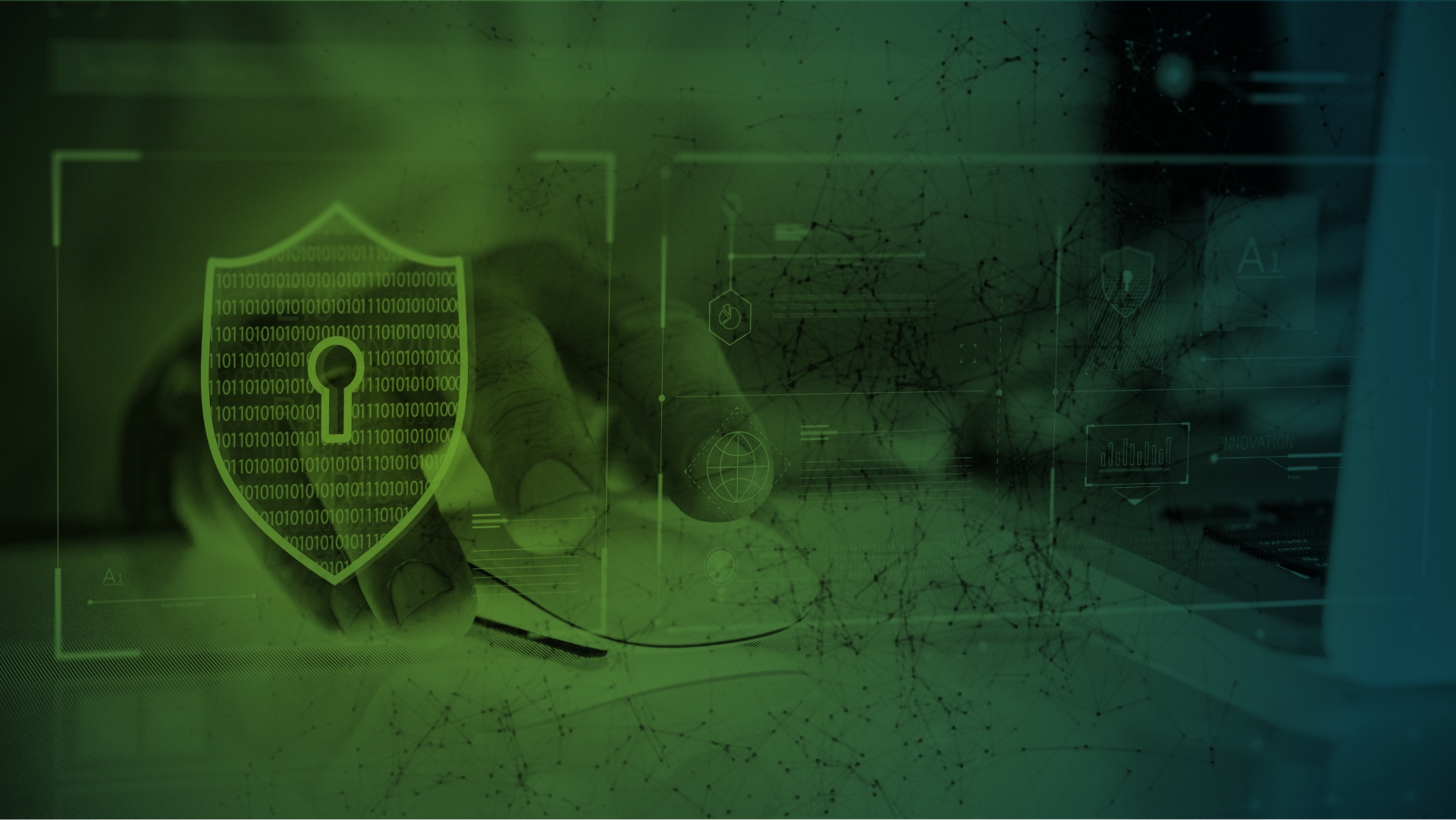 SOAR was coined by Gartner in 2017. The acronym stands for Security Orchestration, Automation, and Response. By using SOAR solutions, organizations can streamline security operations by focusing on three areas:
Threat and Vulnerability Management
Provides support for the security team in managing vulnerabilities.
Incident Response
Assists with the planning, managing, and tracking of how your business responds to security incidents.
Security Operations Automation
Utilizing technology to reduce the human component and support automation and workflows.
Using SOAR solutions allows organizations to automatically identify threats using data, and alerts from several sources. SOAR enables automated responses to low-level security threats. Automation also allows cybersecurity teams to perform tasks and procedures faster, meaning better detection rates and reduced mean time to respond to threats. It also provides information that will help prioritize incident response actions.
SOAR & SIEM
SIEM solutions may have SOAR capabilities built-in, which are typically administered through integrations with other tools throughout the network. An example of this integration would be if data exfiltration is occurring, your team can kill the connection by updating the access control list used by your firewalls, directly through your SIEM. These capabilities can increase the efficiency of a Security Operations Center (SOC). It's not unusual for companies to use SOAR to augment the capabilities of SIEM.
SIEM works to collect and store data, while SOAR streamlines the workflow to investigate and respond to incidents.
The components of SOAR perform vital SOC functions:
Orchestration
Security Orchestration plays an important role in handling cybersecurity incidents. By combining different technologies and security tools, you can improve your incident response capabilities.
Automation
Security Automation is self-explanatory – it is the automatic handling of security operations without human intervention. Using automated investigations and response tools can provide efficient cybersecurity workflows for your organization.
Keep in mind that you shouldn't have an over-reliance on automation. Improperly implemented automation can lead to operational issues. This is where having a team of experts comes into play. You need to ensure that you consult cybersecurity experts for your SOAR solution.
Response
Response is how well the team handles new threats.
A few cases where SOAR can be used for incident response include unusual logins, phishing emails, and endpoint malware infection.
As great as SOAR is, there are a few obstacles. The main obstacle is the lack of processes and procedures within SOC teams. This is one of many reasons why working with experienced cybersecurity professionals is critical when implementing SOAR.
Stay Safe with Sedara
Sedara has been protecting organizations of all sizes since 2013. Don't wait to protect your business, contact us today.
Subscribe to Sedara Declassified to get timely updates on new and evolving threats–and what to do about them–just like our clients do.