Sedara Security Bulletin: Zoho ManageEngine Security Flaw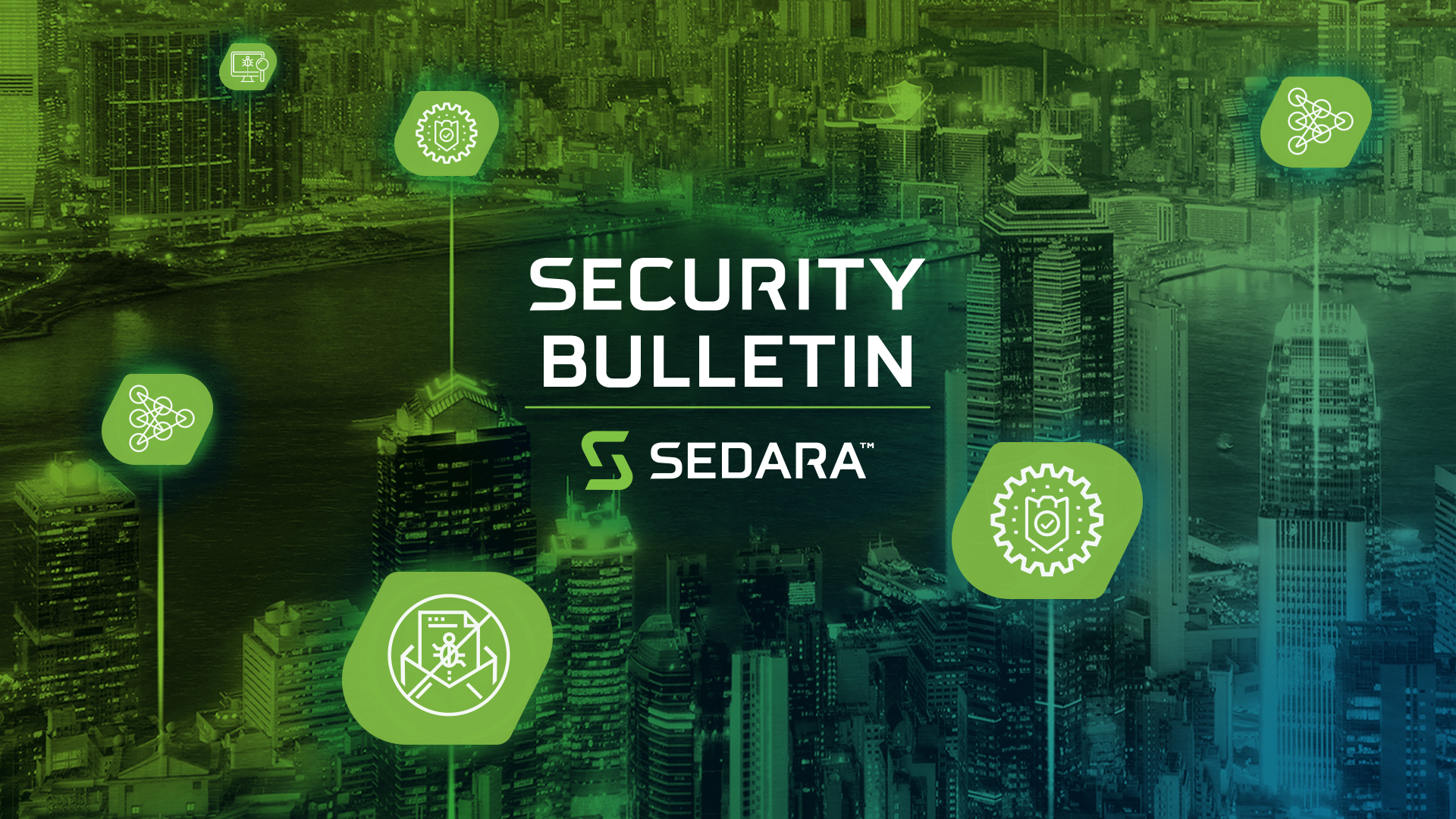 Summary:
Zoho ManageEngine has released an advisory of a high-severity security flaw that affects multiple credential management products in the ManageEngine family.
The bug has been published under CVE-2022-47523.
This vulnerability grants access to the backend database of these products to an authenticated attacker. It is a SQL injection vulnerability. Exploiting it allows the attacker to run custom queries against any entries in the backend database. This vulnerability cannot be exploited by unauthenticated users.
Mitigations:
If your organization uses PAM360, Password Manager Pro, or Access Manager Plus, we strongly recommend you upgrade to the latest build immediately. The following versions are vulnerable:

Password Manager Pro version 12200 and below
PAM360 version 5800 and below
Access Manager Plus version 4308 and below

Enforce strong password policies and MFA whenever possible to prevent credentials from being exploited by attackers.
More Reading on this vulnerability:
Want Help With a Security Incident?
Sedara can help your organization assess and address vulnerabilities and provide insight that prevents future incidents.
Get Future Compromise Alerts – Join Sedara Declassified
Subscribe to Sedara Declassified to get timely updates on new and evolving threats – and what to do about them – just like our clients do. And of course, if we can help you with anything directly, feel free to reach out.