4 Step Plan to Get Up-to-Date in Information Security and PCI Compliance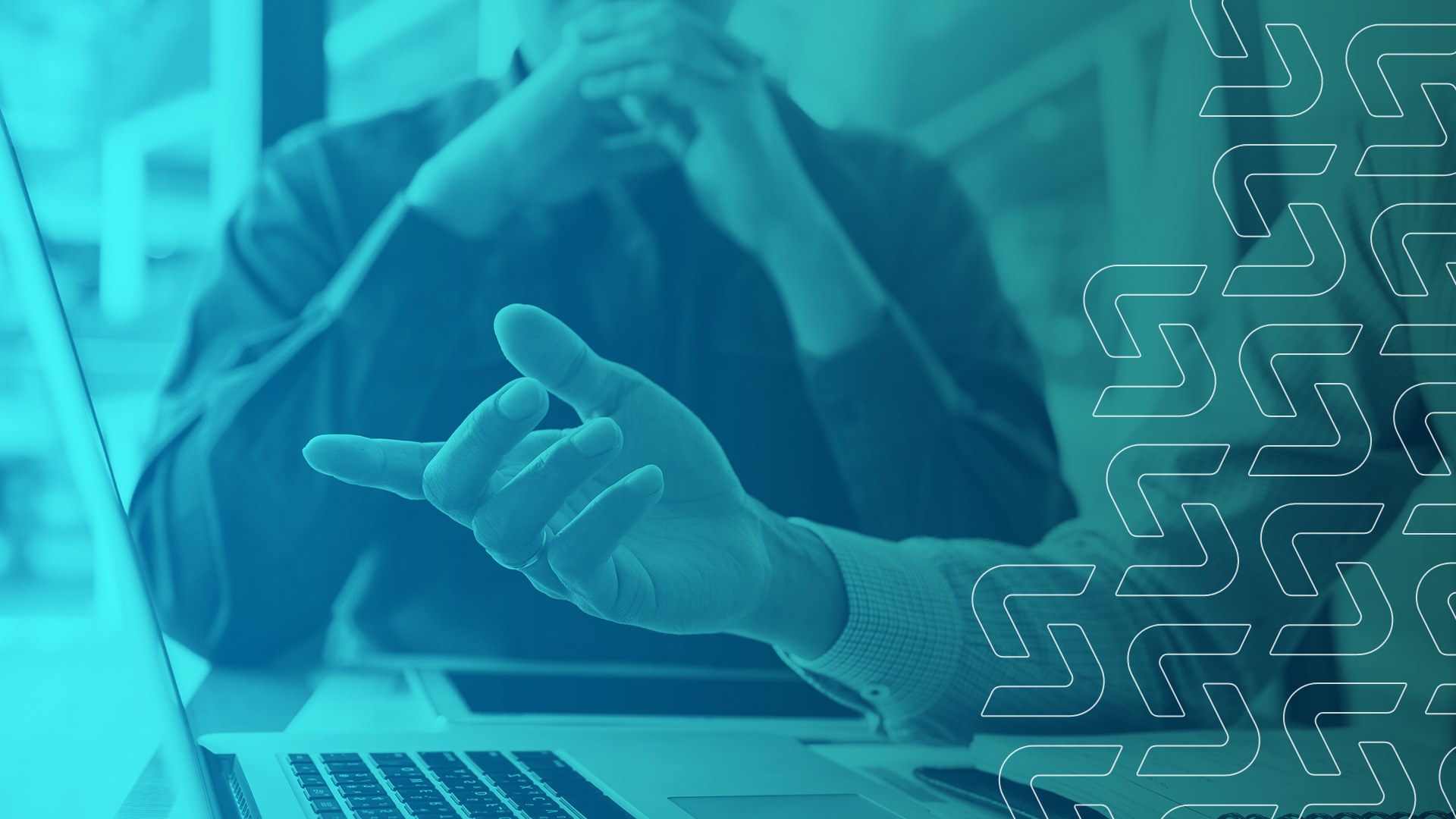 For many businesses, worrying about information security and compliance is a must but it can take up time, effort, and companies often underestimate the scale of the task. Luckily, there are many options and solutions available that can help you get your safety standards up to code and will help protect both you and your clients from information hackers. Hackers are constantly looking for new ways to find vulnerabilities, so it is vital that your information security plan is always up to date.
Here is a quick, four-step plan to get your information security up to speed:
1. Know Your Company's Current Status
The first step is to take the time to truly look at PCI compliance and see just what your company needs to do to be in compliance with the new regulations that are adapted each year. Cyber hacks are becoming more and more common and sadly many companies do not even see the threat coming until information from clients has been hacked and the clean-up process starts. This can be dangerous as compromised security systems can lead to increased time and money that has to be spent on clean up.
2. Understand Current Regulations
Being in line with current PCI standards can help protect not only your company, but also your clients. This can improve overall client and company relations, can help to make your job easier, and can even protect your investments as well as those of your customers that depend on your company to keep their interests safe. With a managed security service provider you can cut out the hassle and get your company up to PCI standards without hours of manual work. MSSP's can help cut out the time it takes to bulk up your security, save you time and effort, and it can make sure you are prepared in the event any hacking clean up is needed should your organization become compromised. Check out our guide to help you find the right MSSP for you.
3. Form a Plan
If you are in the majority of 80 percent of businesses who are not PCI compliant, then it's time to develop a plan. While it may seem like a daunting task, this is not an option for businesses anymore. As cyber-attacks become more prevalent, it is a matter of "when," not "if" your company must deal with it.
4. Invest
The time to start investing in information security is now. If you are hesitating because you don't know where to start or because you are worried about the cost, no need to worry. There are more and more resources available to get you started at an affordable plan.
Take the time to make sure that both you and your clients are safe by keeping up with your PCI compliance and working to insure their money, as well as your own, is safe from hackers. Compliance is key and with the right security company, you can get your company up to the proper compliance standards without spending hours doing it yourself.
Download our whitepaper to learn more about choosing an MSSP.