On A Mission
With a Particular Set of Skills
Sedara provides world-class cybersecurity engineering for organizations that need individualized service.
We know that it takes an innovative and flexible approach to provide meaningful, value-added security services to today's businesses, and help them protect what's important to them.
When you pair our experienced team with cutting edge technology, you get peace of mind. You'll know you're getting quality service while continually enhancing your overall cybersecurity.
As experienced Security Engineers, we apply our knowledge of technology to provide you with solutions to your cybersecurity challenges.
Dilip Singh, VP of Cyber Operations speaks at Rhythm World 2020
Listen to the Rhythm World 2020 Security Expert panel discuss what it means to be a modern and evolving security leader today.
Sedara looks at cyber as a program, not a product.
We're a technical company at heart, so when you hire us to handle your cybersecurity you know that the technical and operational aspects will be handled properly.
Where we differentiate ourselves is having the experience to develop a tailored strategy for your cyber program.
This helps us help you focus on what is important to your organization.
You and your customers
take cybersecurity seriously. So does Sedara.
Achieving compliance with various industry or governmental regulation and legislation is a good start. Sedara is designed to then ensure your organization is prepared to detect and eliminate threats to your network.
Who is Sedara
Leadership Team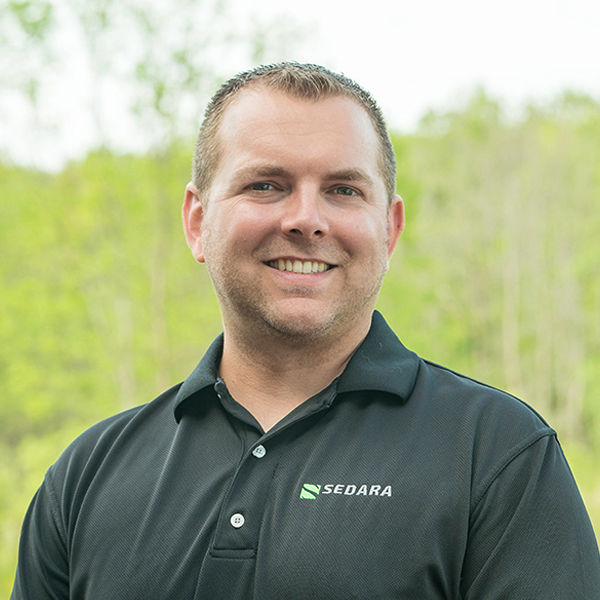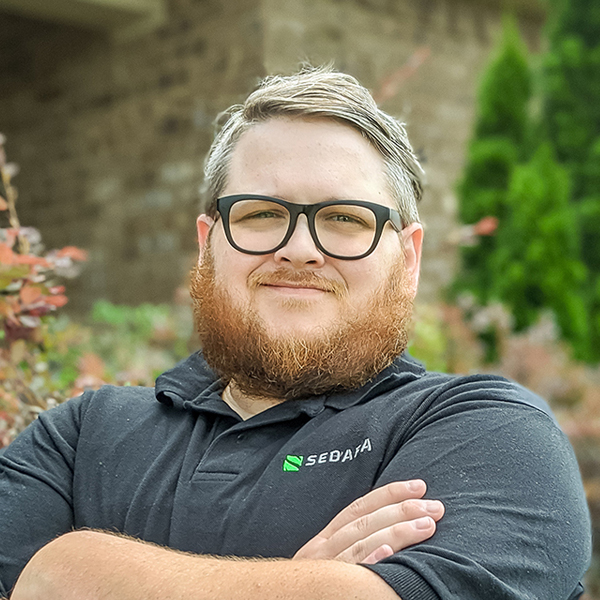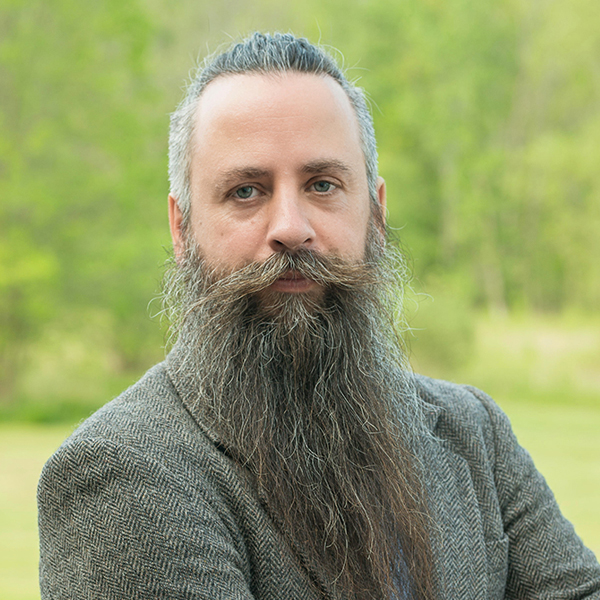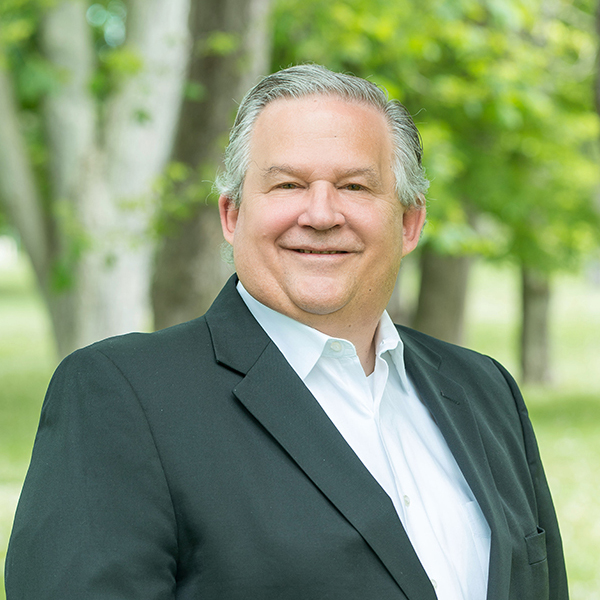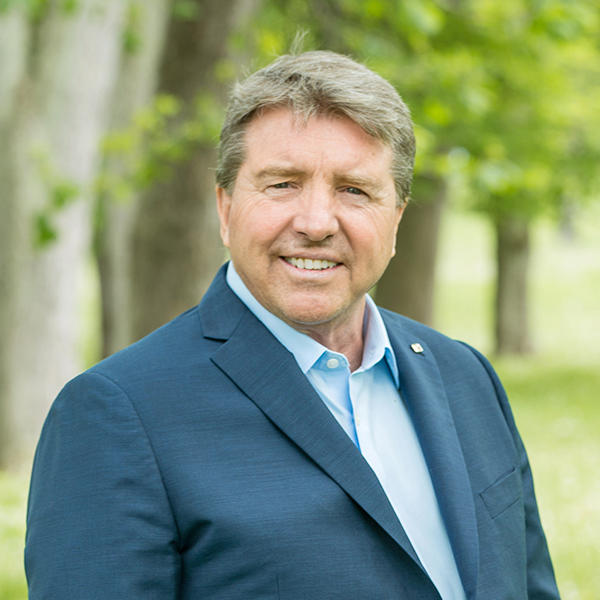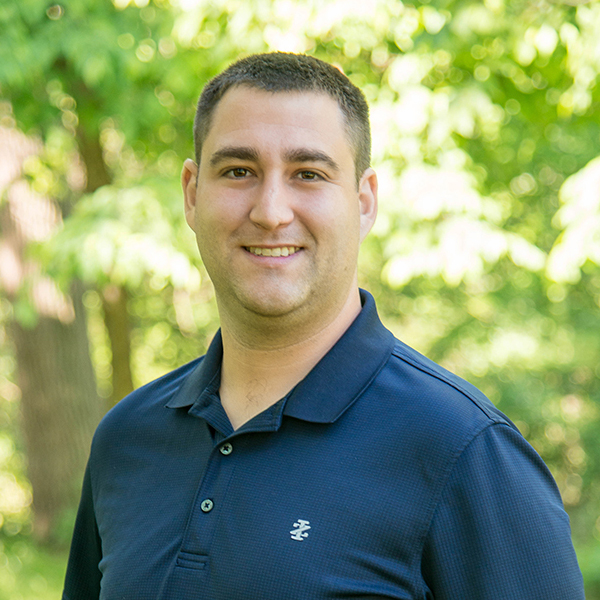 Trusted by Companies You Trust
Click on a Partner to Learn More