Sedara Announced as New AlienVault Partner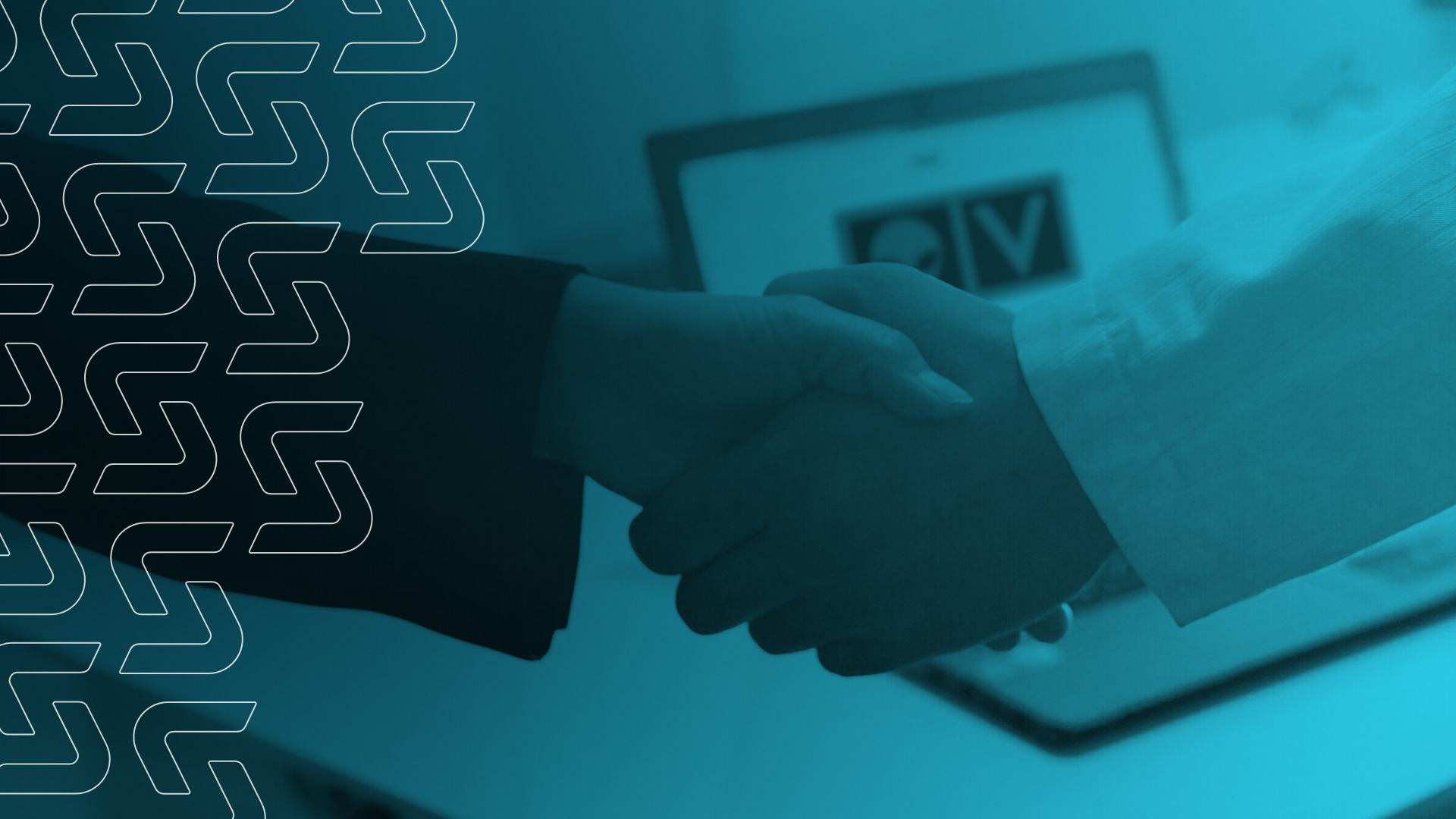 We're formally announcing Sedara as a new AlienVault MSSP partner.
AlienVault's USM platform provides a way for organizations with limited security staff and budget to address compliance and threat management needs. With all of the essential security controls built-in, and continuous threat intelligence updates from AlienVault Open Threat Exchange (OTX) and AlienVault Labs, USM provides unparalleled security visibility.
"Sedara focuses on providing flexible, complete security solutions for businesses, to give them the most visibility and protection possible," said Darrick Kristich, Sedara founder. "The AlienVault USM platform allows us to do that, by tailoring solutions for each customer, so they get a solution that fits their business and security needs."
Check out the full Press Release here.