Streamlining Security Compliance – A Secure and Simplified Solution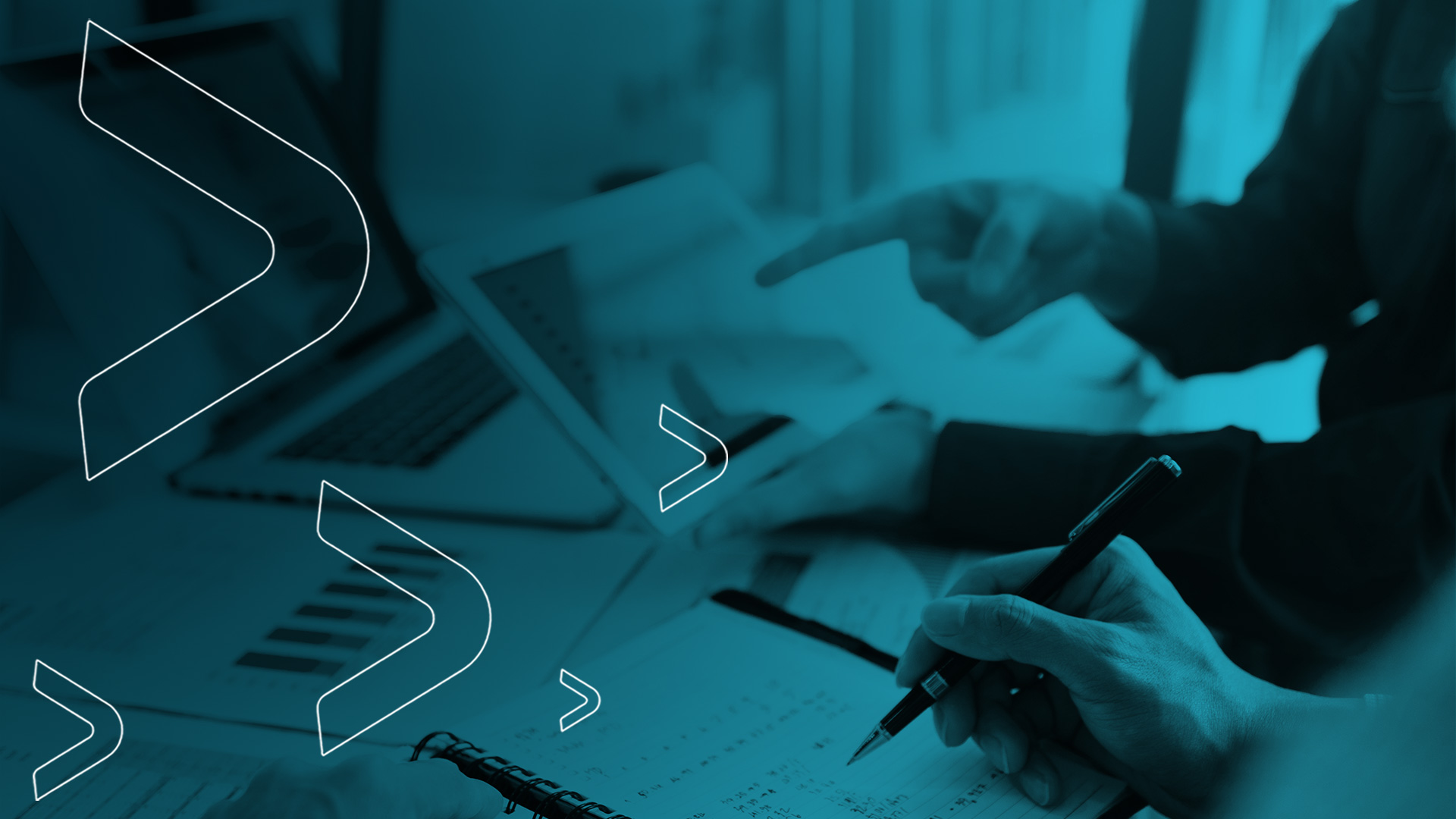 Streamlining security compliance is growing in importance for all organizations. No matter how prepared you are, it's still every C-Level executive and IT Director's nightmare – the unannounced compliance audit. Not the internal audit your organization conducts on an agreed upon semi-frequent bases. No — this is the real audit, with real consequences.
Failing an audit, whether it's for HIPAA, PCI DSS, DFARS, GLBA, GDPR or FERPA, can result in costly penalties, litigation, or even closure—regardless of what industry regulations your organization must comply with.
Knowing what to prepare for in an audit is step one. Utilizing compliance and security management tools to actually meet compliance and prove it to an auditor is step two.
Streamlining Security Compliance
Automating your compliance with AlienVault's USM gives you peace of mind that your technical information is readily available for your audit. AlienVault comes standard with 800 advanced compliance packages to provide the necessary security controls, reports and data views needed to fly through compliance audits. Staying compliant with PCI, HIPAA and other regulations require proper log management and the ability to produce audit-ready reports.
AlienVault USM simplifies compliance with:
Integrated security controls including asset discovery, vulnerability assessment, file integrity monitoring, and SIEM
12-month log retention for cloud and on-premises assets—all in one platform
Built-in reports for PCI-DSS, HIPAA, and NIST
Go Beyond the Security Provided by the SIEM and IDS
There are obvious benefits of using a SIEM and IDS for security, but compliance is still the primary reason organizations adopt SIEM. There is an overall change in thought across all industries, especially manufacturing — organizations are adopting SIEM for security first and compliance second. The compliance-ready reports and integrated security controls are value-added components that eliminate the need to layer on additional security tools and aggregate data from multiple systems.
However, managing a robust, integrated solution like AlienVault requires dedicated technical staff. Both the SIEM and the IDS need to be constantly monitored and fine-tuned to your existing environment. Triggered events and alarms require investigation and if you can't show properly investigated alerts, tickets, and any requested information around the alerts then you could be non-compliant and fail an audit.
Security Compliance Management
IT departments are being asked to continually manage more: More security, more monitoring, more compliance, and more advanced functionality for their users. How is it possible for an internal IT department to do it all, and to do it with shrinking IT and security resources?
A Co-Managed Approach for Security Operations Centers (SOC)
If you are one of the many AlienVault customers that are not getting what you need from the system, whether it be the SIEM, the IDS, or compliance reporting, Sedara is here to help.
We have the expertise to properly utilize and maintain a secure environment for your organization. Sedara, an AlienVault professional services partner, can help bridge the gap for your IT team by providing a co-managed or fully managed AlienVault solution. The Sedara team of trained, certified engineers and analysts will take the heavy lift of SIEM and IDS management, along with compliance reporting off of your team's shoulders.
By having Sedara manage the day-to-day, your IT team can focus on your business needs.
Ready to unlock AlienVault USMs potential?
Contact Sedara Security, an authorized AlienVault Professional Services partner. We can help you with your compliance and keep your organization safe.
Subscribe to Sedara Declassified to get timely updates on new and evolving threats – and what to do about them – just like our clients do.