Three Deaths by Cyberattack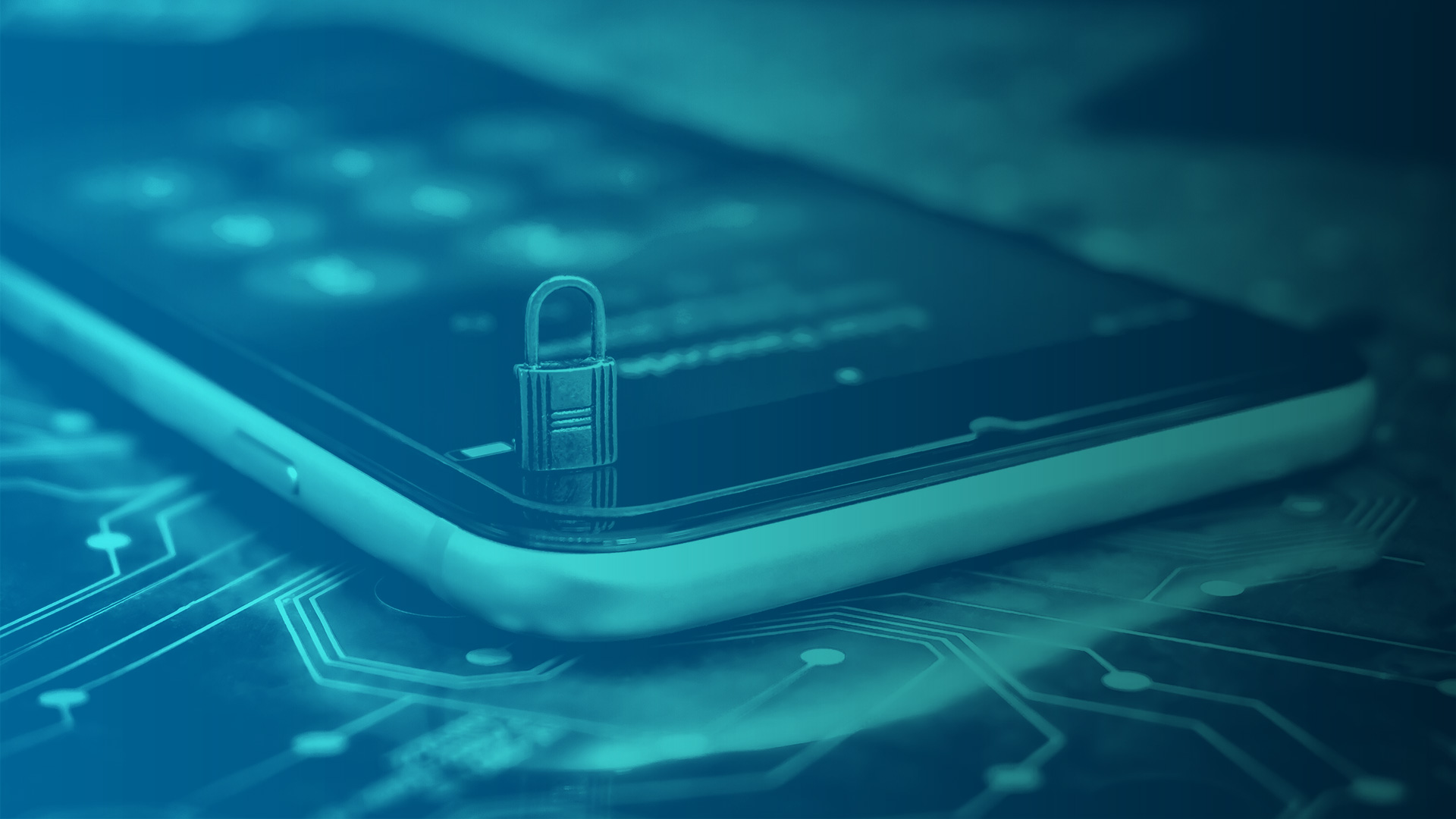 Cyberattacks threaten businesses of all sizes, not just Fortune 500 enterprises. Between April 2016 and April 2017, hackers breached about half of U.S. small businesses. Security experts saw a dramatic spike in ransomware attacks costing businesses $1 billion in 2016. A cyberattack can be powerful enough to bring entire businesses down to their knees. This causes them to cease operations, sometimes for good.
Let's look at three real-life examples of companies put out of business by a cyberattack.
Code Spaces
Code Spaces was a code hosting service operating over Amazon's cloud architecture.
In June of 2014, hackers targeted Code Spaces to access its control panel. The majority of its operational data was deleted, instantly crippling its services. Early in the attack, Code Spaces suffered from Distributed Denial of Service(DDoS), a common attack that renders services unreachable by overwhelming a network with traffic.
Soon thereafter, they received an extortion demand which the company refused to act on. Although it's impossible to calculate the complete cost of the attack on Code Spaces, it was heralded in the IT press of the time as a cautionary tale. Companies could no longer "pass the buck" on security, but should partner with third-party cloud backup services.
Distribute IT
Founded in 2002, Distribute.IT was a Web-based startup with a diverse portfolio of services. Its offerings included cloud-based server hosting, SSL certificates, and SMS services.
By 2011, the firm held a 10% market share in Australian domain names and had about 30,000 hosting clients. On June 3, 2011, the firm – fresh from recent expansion into Asia – was attacked in a breach that somehow bypassed its entire security protocol. For three weeks, the company and its clients weathered a sustained security assault that damaged most of its critical IT architecture. By June 14, the company had lost much of its key data and infrastructure.
Despite working tenaciously to rebuild and defend its assets, it began to hemorrhage clients and had to shut its doors. The attack started with a keylogger being installed on an employee's laptop. The logger then built a password database before finally using the laptops VPN connection to access the network and wreak havoc.
MyBizHomepage
Founded 2006, MyBizHomepage was valued at $100 million at its peak. It provided online tools to help small business owners optimize their finances by accessing better metrics and data.
In 2009, a disagreement with technology leaders inside the company escalated into cyberattacks. The attacks, believed to be carried out by former employees, were so intense that the company's Web-based services had to be taken offline effectively closing the business. The board of directors launched a crisis communications strategy, but many of the company's vendors pulled out. By 2012, CEO Peter Justen liquidated his 401(K) and children's college funds to avoid bankruptcy and potential forfeit of intellectual property. He then rebranded the site and continued to operate with a practically fresh start.
The Lesson: Businesses Must be Alert to the Dangers of Cybercrime
Research shows businesses are overconfident and underprepared when it comes to cyberattacks. In a survey of more than 400 senior technology executives, these issues were cited:
29% noted a lack of clarity about roles and responsibilities during a cyberattack;
18% said there was a lack of agreement in their organization on how to respond;
18% fought with denial from key stakeholders that the security event was a crisis;
11% recognized there was an overall lack of preparedness for this kind of situation.
To survive in today's security landscape, a proactive approach is essential! At Sedara, we ensure your network is safe and compliant. The most popular type of cyberattack at the moment is Ransomware. Read this blog post to see how to protect yourself from ransomware.
How Sedara Can Help You
Sedara helps organizations improve their cybersecurity programs and avoid cyberattacks. Our team will take your information security maturity to the next level with proven methods and expertise.
Subscribe to Sedara Declassified to get timely updates on new and evolving threats – and what to do about them – just like our clients do.